At GRD safety is everyone's responsibility. We are committed to the health and safety of all employees, contractors, clients, and the public.
GRD's safety program is approved and registered with:
ISNet
Comply Works
Avetta
Energy Safety Canada (SECOR)
PEC Data
TPS Alert – Drug & Alcohol Compliance
Safety is one of our core values.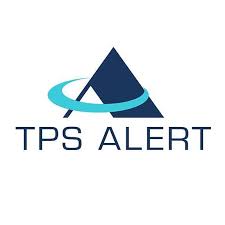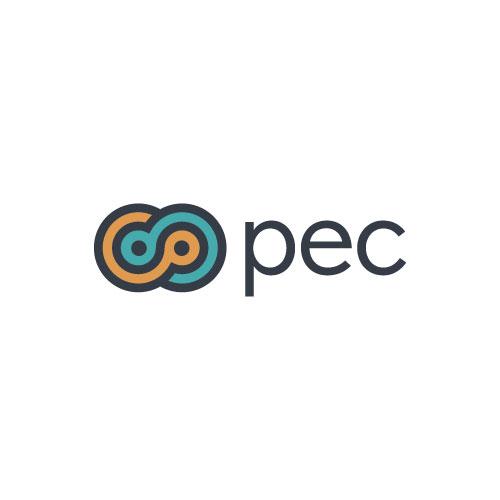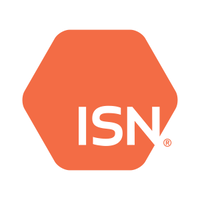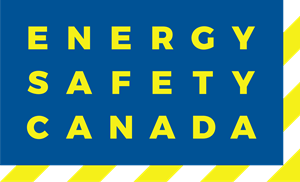 Canadian Head Office - Calgary
Suite 801, 110 – 12 Avenue SW
Calgary AB, Canada
T2R 0G7
US Head Office - Denver, CO
Suite 600H, 1630 Welton Street
Denver, CO
80202
US Field Office - Gillette, WY
413 South Gillette Avenue
Gillette, WY
82716
Get in Touch Using our Contact Form Below
or call Now: