Let our project management experience work for you.
GRD provides industry leading project management expertise at every stage of the project and has earned the reputation for providing experienced, supervisory personnel to ensure safe, efficient, and highest level of quality while maintaining overall cost effectiveness.
We work with our clients to identify and manage project requirements and expectations. We establish and deliver a clear and comprehensive strategy that enables project success.
We believe in building strong relationships with our clients, one where we listen then deliver comprehensive advice and solutions. This belief in relationship building through clear communication with our clients is ultimately the way we ensure that projects are completed on time and within budget.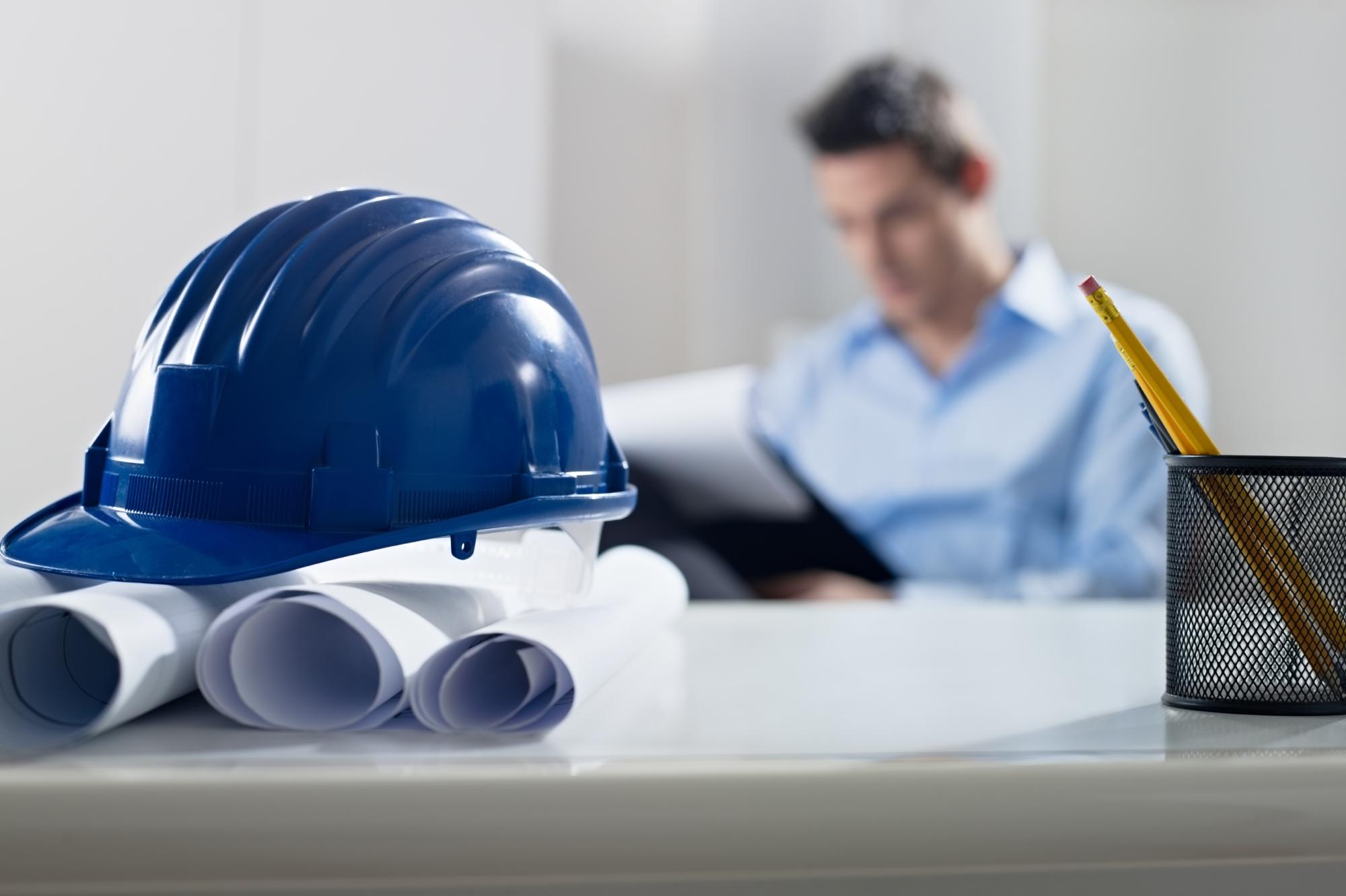 Canadian Head Office - Calgary
Suite 801, 110 – 12 Avenue SW
Calgary AB, Canada
T2R 0G7
US Head Office - Denver, CO
Suite 600H, 1630 Welton Street
Denver, CO
80202
US Field Office - Gillette, WY
413 South Gillette Avenue
Gillette, WY
82716
Get in Touch Using our Contact Form Below
or call Now: